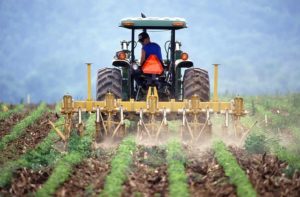 Welcome to Farm Team!
We're a large group of farmers in the Buffalo and Western New York who gather from time to time to share stories and network with one another.
As we see it, we're all in this together. The more we can help each other out, the better we'll all be. Our goal is to continue to make farming a rewarding livelihood for people in our rural areas in Western New York.
Interested in joining us? Find out how you can become part of the Farm Team!
---
Our friends and supporters:
WNY Farming
Moose's Tractors