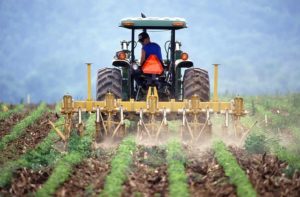 Welcome to Farm Team!
We're a large group of farmers in the Buffalo and Western New York who gather from time to time to share stories and network with one another.
As we see it, we're all in this together. The more we can help each other out, the better we'll all be. Our goal is to continue to make farming a rewarding livelihood for people in our rural areas in Western New York.
Interested in joining us? Find out how you can become part of the Farm Team!
---
Our friends and supporters:
WNY Farming
Moose's Tractors
---
Help wanted!
We're looking for farmers young and old who are passionate about sharing their experiences through the written word. Does this sound like you?
We have aspirations of building an informative blog that is updated frequently with insightful and unique articles and insight. Unfortunately, we can't do that without the talents of our great farmers in Western New York.
Blog posts can be on anything farming and agriculture related. It can be focused on latest trends and news in farming or your own personal experiences on the farm.
In addition to written content, we encourage video and photography.
Although we cannot afford to pay you anything, we do provide you great exposure.
Contact us today to start blogging!